To even understand what is possible with online marketing, we must first go back a few decades to understand how we even got to this stage where technology and the internet has integrated itself into every corner of our daily lives.
That way we can see if there are any gaps for us to fill and assert ourselves as a leading competitor in the multibillion dollar online marketing industry.
What is the Internet?
The internet is a network that connects computers worldwide at super speed. The network consists of tiny digital data that sends information from one computer to another. Computers use Internet Protocol (IP) and Transmission Control Protocol (TCP) as their language. To be connected to the internet, your computer must have IP address.
To gain access to the internet there is a wireless process. Data is conveyed through routers and host computers to your computer. To serve multiple computers, there are millions of routers that aid in functioning. Like routers, there are many digital data packages that perform a variety of functions. For example, there are emails, computer programs, websites and blogs, online videos and podcasts.
History, Evolution and Future of the Internet
The history of the internet dates back to 1960s. Basically, the first book on the internet was written during this era. The internet was created using digital packets to enhance communication of different computers with one another. Between 1972 and 1985 a lot of research was carried out on computers and networking. There were a lot of internet technology experiments that led to transitioning of the web. From 1986 to 1995 the internet was integrated for resourcefulness in infrastructure. It was also during this era that IP became the host service for infrastructure. In 1995, Federal Networking Council defined the term 'internet'.
Since 1995, the internet has truly evolved. Over the last two decades, the internet was a shared network. Today, the internet serves personal computers, client server and peer-peer computing.
The internet uses advanced technology yet it existed before LANs era. The internet is flexible to accommodate new infrastructure technology such as ATM. When the internet was created, the main goal was to support simultaneous functions. Today, the internet supports electronic mail and global web.
The internet has a future. Human being will always need the internet because of its fast feeds and multi-functions. Digital infrastructure runs through the internet. The future of the internet heavily relies on a few factors:
Demand of the services offered by the internet
Super computers and gadgets like smart phones
With the evolution of the internet, we have seen changing in pricing from high costs to discounted costs. The changing in pricing is to accommodate the market and to meet demand.
Internet advancement has given a chance for other technological advances supported by the internet. Satellites are good examples. Secondly, we have seen services that are offered via new applications.
It's safe to state that the internet will continue evolving in the future. What we are yet to determine is how this evolution will be monitored. There are many stakeholders who have invested in the network.
They are at loggerheads with the future IP address and control of the domain name. The future is also facing a serious problem economically. There is high demand of the internet to control industries that have upgraded to advanced technology.
What is Internet Marketing?
Internet or online marketing is one of the latest functions of the internet. In fact, online marketing has almost replaced traditional marketing methods.
The marketing process is easy and very effective. Through this technique, you can reach customers globally and communicate with them in seconds.
Advantages of online marketing
Fast, reliable method that provides results instantly
Enhances fast communication with buyers and prospectives globally
Encourages great customer service through reviews
Helps to keep up with the competition
Provides honest and reliable feedback
Cheaper investment than traditional methods
Internet marketing focuses on building professional relationships. The process does not involve traditional advertisement methods; instead the audience advertises through trends.
Online marketing heavily relies on content marketing. Buyers need valuable information on your products and how your products or services will help solve their problems.
Online marketing allows buyers to question pricing so that they are not duped.
What is SEO marketing?
Search Engine Optimization (SEO) is an online marketing technique that improves Google ranking. With improved ranking, you increase traffic to your site. Google, Bing and Yahoo are the most used search engines. They help users to navigate the internet. Through this search engines, you increase traffic to your site. It's important for search engines to locate your site and add you to their databases.
SEO requires technical discipline to achieve results. To start off, create a site that is simple to understand. Your web pages should contain valuable information that is useful to visitors. Visitors frequent pages that have interesting stories. SEO requires rich keywords to increase ranking. Rich keywords appear in search queries when users type into the search box. Google can help you to determine the most active and inactive keywords. Maximize top ranking keywords to boost your rank.
SEO marketing has great returns on investment than other online marketing techniques. Most companies have already discovered the advantages of SEO marketing and invested in it. Simply said, high ranks generate high traffic leading to leads and finally sales. There are online tutorials that can help you to understand and apply SEO marketing. However, for complicated sites, it's highly advised to hire an expert.
How to Make Money with Internet Marketing
Let's look at five ways to make money with online marketing. These are just an few and I will be posting more as we go along but for now (below) here are a few to get the imagination flowing with ideas on how to make money online.
Quick Look at SEO Marketing:
To make profits through SEO, your website should rank highly on Google. To rank highly, there are some guidelines that you must meet. Maximize on keywords that have high monthly search volume. Keywords can be used to sell or buy, or to research. SEO tools need sites that are constantly improved through web design and fresh content. High performance sites increase sales leads and overall sales. Websites owners also present their audience with enticing offers that are mostly free or discounted. Offers cost more but they really generate sales. Always include Meta Tags and Title Tags to boost ranking on Google.
What is Google Adwords: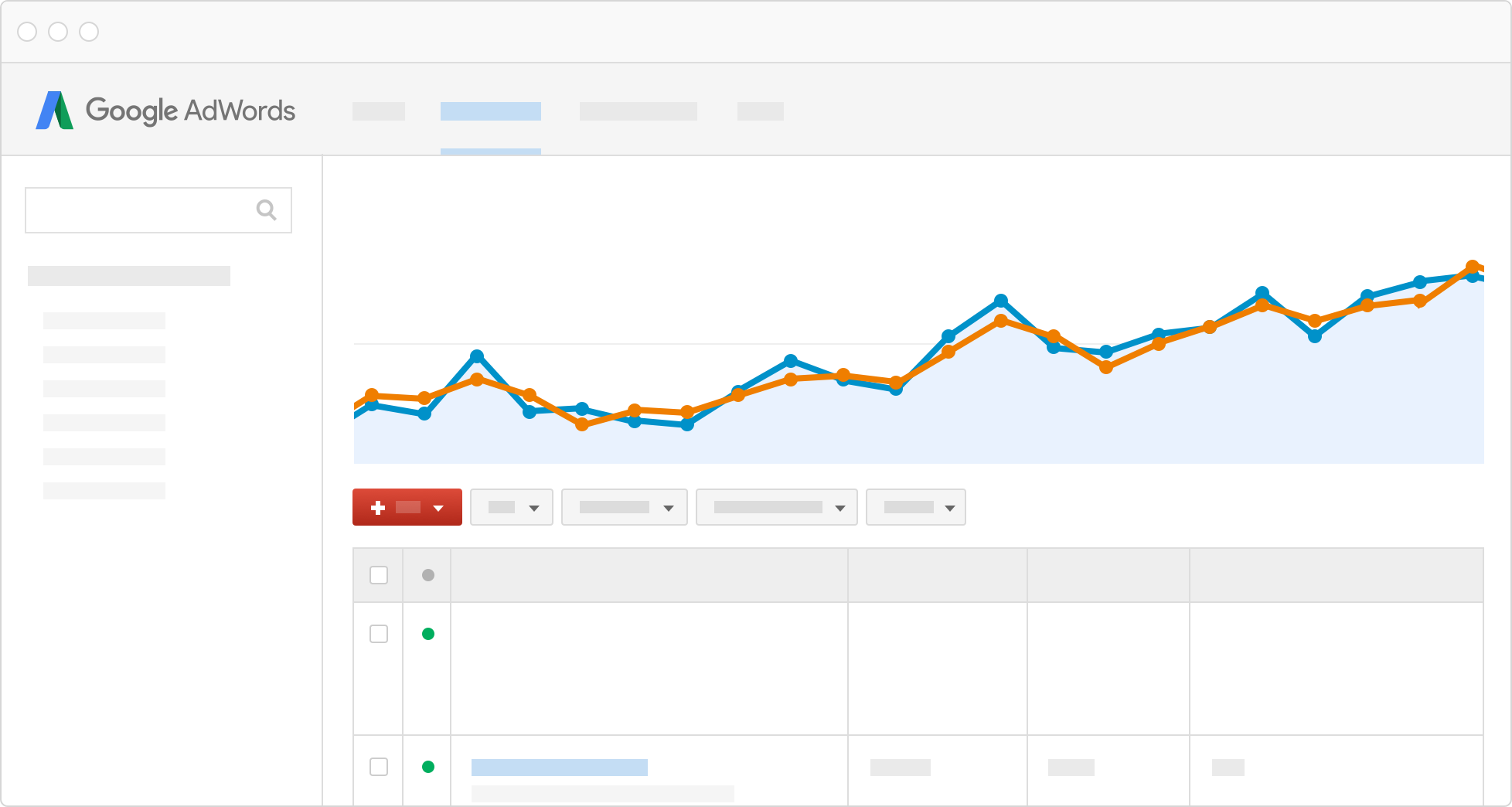 Google paid search is a monopolistic type of business that can either build or destroy you.Using Google Adwords there is high potential to build lead generation business. When marketing is well done, you earn a lot and do little work. Success in Google Adwords relies on independent companies or lead generation networks that are willing to pay for valid leads. The secret of Google Adwords is that they are extremely targeted and you cash in on valid leads.
The next crucial step is to ensure that your website has landing page conversion. Conversions vary- for example, conversions from mobile devices are highly profitable when it's pay-per-click while PCs profit through pay-per-lead.
Successful online marketers introduce Google Adwords campaign to generate leads. The campaigns are targeted towards specific audiences who generate sales. Campaigns should have value for the audience.
What is a Membership Website:
Membership sites are online marketing techniques that provide steady income. Basically, a website has few subscribed buyers who provide stability through recurrent purchases. Unfortunately, most membership sites do not survive. Attracting members to your site is not enough; you need to keep them subscribed. On average, members leave after only 3 months leading to failure. Membership sites' owners need to be good at marketing.
Membership sites rely heavily on trust and loyalty. You will make more money selling to continuous clients' more than new ones who purchase once and never return. It's your responsibility as the owner to inform members on new products that they may be interested in. Also give them the option to leave whenever they want because people don't like to be cornered.
Understanding Social media:
The world is run on social media. Twitter, Pininterest, Instagram, Youtube and Facebook are the most common forms of social media. Marketers should capitalize on these platforms to make sales. Coca Cola invented an online video commercial that went viral. That day, they increased over 90% sales.
Carry out research on the best platform to use. For Coca Cola, the Youtube ad made sales because it was released during Super Bowl- when the players were on break. Understanding the best approach to your product is tantamount to making sales. Social media allows for innovation and one-to-one interaction with people globally.
The end.
What do you think of this article?
If you have any questions, thoughts or problems feel free to write a message in the comment section. You might just find you are not the only one with the same problem.