Freelancing and using your blog to promote yourself is a fantastic way to start making some money, if done correctly. You must first determine which niche you fit into and like. Are you good at writing? Sell yourself as a content writer. Do you have a talent for graphic design? Many people will hire you to work on their sites or documents. Introspection will help you along.
Get Paid Doing Surveys
When I was younger a friend introduced me to lady who would message us whenever a company needed a group of people of a certain age, gender, social group or with specific interests. We would then attend these focus groups, share out thoughts, fill out some questionnaires and then get paid. These days you can do the same thing but from your computer.
Take paid surveys online if you want to make some extra cash on the side. There's no shortage of online surveys out there. Market research companies will want to get as much consumer feedback as possible, and these surveys are a great way to do this. Surveys may range anywhere from 5 cents to 20 dollars depending on the type you do.
Surveys can be a great way to earn money online. Depending on where you are taking these surveys, they often won't pay very much online. However, they are easy to do during down time, and the money you make from them will quickly add up.
Click here to get a list of 19 Online Survey sites that pay. (You might have to be +18 because they pay through PayPal)
Find Mentors
Thoroughly review any online site before you give them any type of commitment or information. While there are numerous opportunities to make money from behind a monitor, unfortunately there are quite a few that just won't suit you or what you are trying to achieve. Know who owns a site, make sure the site is secure and see what others have to say about it first.
Remember you can always do a quick google search and find them. Reach out and have a conversation with them. Many are willing to message and some are up for full conversations. It will take some time but be persistent in your goals.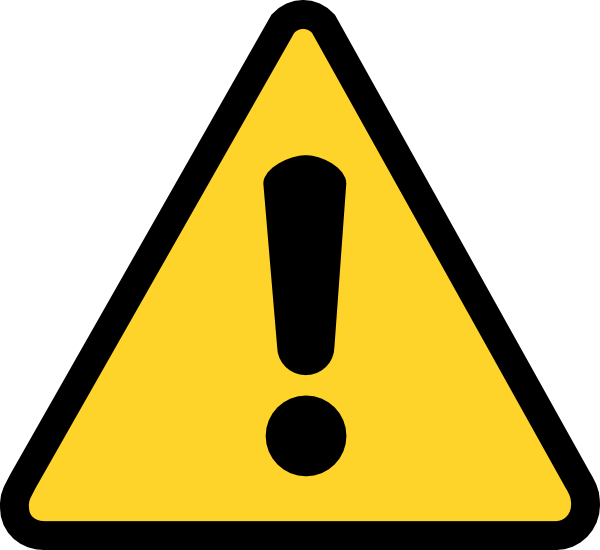 [WARNING – MOTIVATIONAL STORY]
There was a man who wanted a job at a specific trailer-home and RV Company (or something like that). He went in there and asked for a job, but they said they weren't looking. He didn't give up, he asked them to point out an area they were having difficulty selling their trailer homes and he said he would take the job on commission and sell trailers in that area for them. They accepted.
He went to each trailer park, introduced himself and asked if he could put his flyers there, and when that person said no he said thanks and went to the next park. He did this every day, when one said no he just went to the next; he even brought them some coffee to change his strategy.
Eventually one of the staff members at the trailer park said to him that he should give up because none of them were ever going to say yes. He asked, "Why?" And the staff mentioned that all the parks in that area was owned by one man who specifically told them not to allow any company to sell their products in his area. This was to keep them from having any competitors.
The man asked where the boss was and the staff shared that the boss always ate breakfast with all the leaders in the area every morning at 6am.
The next morning before 5:50 the man went to where the trailer park boss going to have breakfast and waited for him to arrive. Exactly 6am the boss arrived with his entourage. The man tried to introduce himself and reached out to give him his business card, but the boss walked right past him not even noticing him.
The man went again the next morning, he tried to introduce himself and the same thing happened. The man continued going there every day for 48 days when eventually the boss said, "Who are you?"
The man once again introduced himself, "My name is …" and reached out to give his business card. The boss didn't take the business card but instead invited the man to come and have breakfast with himself and his group.
During the meeting the boss said something and as usual all the group members agreed, afraid to speak up. The boss asked the man what he thought but the man didn't agree with the idea and said so. The boss stood up, slammed the table and says he has never been spoken to like that. The next day the man had his posters and flyers up in the boss's trailer park. He eventually became the number one sales person in his company.
Conclusion
You may know what you want and why you want it but that still doesn't guarantee you are going to get it straight away. Perceiver and try every day it is a matter of repetition and optimism for the outcome to be realised.